Red Flare can reveal the identity of "Yuro" - a founding host of the now-defunct, virulently racist neo-Nazi podcast, The Absolute State of Britain (TASOB), and a key figure in fascist party Patriotic Alternative (PA) - as Stefan Kelvin Rutland, originally from South London and now living in Anglesey, North Wales.
Rutland was the longest-running host and producer of TASOB, which another host described as "Britain's most racist podcast". TASOB repeatedly endorsed neo-Nazi terrorism, encouraged listeners to prepare for a race war and played a key role in the creation of fascist party Patriotic Alternative (PA). Two of Rutland's former TASOB co-hosts are currently facing lengthy prison sentences for terrorism offences. On TASOB podcasts Rutland used a litany of racial slurs and said he wanted to "teach people how to Holocaust". In one of his appearances, Rutland expressed a desire to "execute David Lammy". In leaked messages from white supremacist and neo-nazi Discord chat servers from 2017, a user with Rutland's screen name said that, "One day there will be statues to breivik in norway".
Rutland is a longtime friend and close political ally of PA leader Mark Collett, and has been involved in PA since its inception. In his inaugural speech at PA's first conference, Collett thanked Rutland for ferrying people to the venue in his car. Rutland has appeared as a guest on Collett's livestreams on multiple occasions and spoken at one of PA's conferences. Rutland was also an admin of the Patriotic Weekly Review Telegram chat, the largest group chat linked to PA, for viewers of Collett's weekly livestream.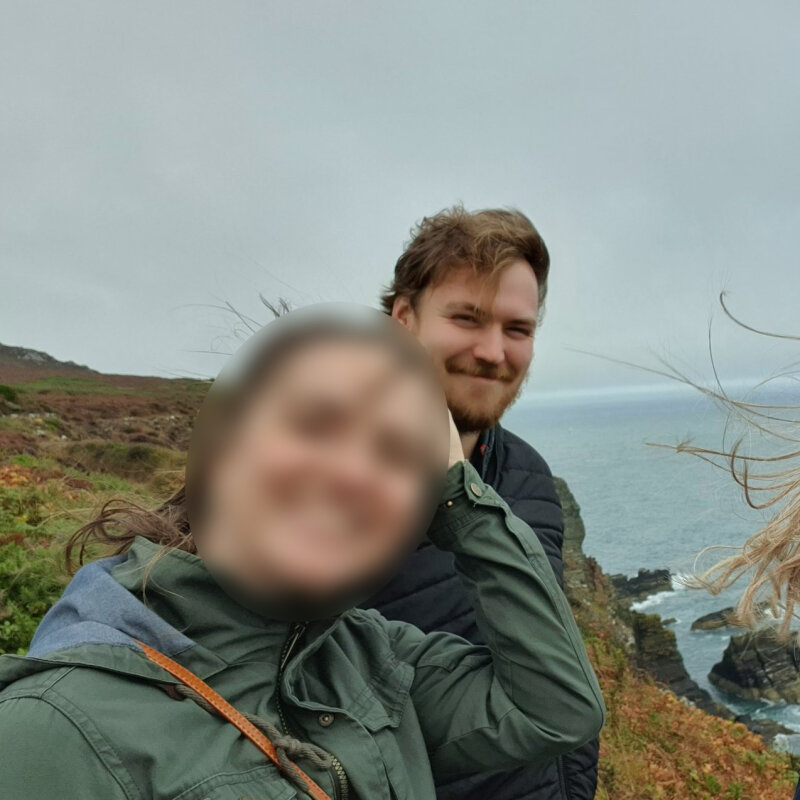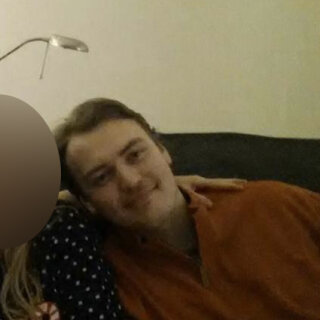 TASOB was endorsed by PA and repeatedly hosted Collett and PA deputy leader Laura Melia. The podcast served a function for PA in spreading racist propaganda considered too extreme for PA to broadcast directly. On official PA streams, presenters were careful not to fall foul of laws against inciting racial hatred and encouraging terrorism, but on TASOB, the pseudonymous presenters felt free to indulge in the most vile and violent racist vitriol. However, the net may be closing on Rutland as two of his former co-hosts now face lengthy prison sentences for terrorism offences.
Following the arrest of Rutland's co-host, Kristofer Kearney (aka "Charlie Big Potatoes"), on terrorism charges early last year, Rutland rushed to delete the podcast's back catalogue from every platform on which it was hosted. Soon after, another former co-host of Rutland's, Ashley Podsiad-Sharp (aka "Ash" and, later, "Sarge"), was also arrested on terrorism charges. Both men have since been found guilty and are on remand awaiting sentencing. Last month, another PA aligned podcaster, James Allchurch (aka "Sven Longshanks"), was jailed for two and a half years for distributing racist and antisemitic content similar to that produced by Rutland.
We identified Rutland's TASOB co-host Ryan Williams (aka "Nativist Concern") in February 2021. After we unmasked him Williams left the podcast and moved house. Williams continues to be involved in PA as a guest on livestreams but has not been seen at any public events. In September 2022 we unmasked another former TASOB co-host, James Owens (aka "The Ayatollah"). Owens is no longer active in PA but continues to livestream from his bedroom in his father's Staffordshire home.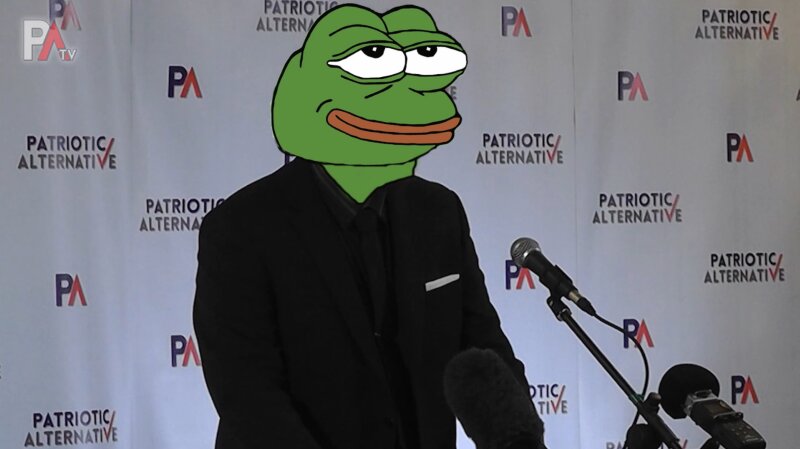 Stefan Rutland was the only speaker at PA's Spring 2022 conference to remain anonymous.
In his podcast and livestream appearances, Rutland has been extremely careful not to disclose biographical details in an attempt to preserve his anonymity. During a recent appearance on PA leader Mark Collett's livestream, 31-year-old Rutland bragged that his identity had not been revealed. However, an anonymous tip-off combined with forensic analysis of Rutland's digital footprint allowed us to finally discover and verify his identity.
Allan Jones, a spokesperson for Red Flare, said that: "Even amongst his virulently racist peers, Stefan Rutland stands out for his rabid anti-Semitism and celebration of far-right terrorist attacks and Nazi atrocities. Rutland is a coward who has gone to great lengths to hide his identity while pumping out racial hatred online, openly fantasising about murdering ethnic minorities and committing genocide. It gives us great satisfaction to finally be able to unmask this vile scumbag".
---
If you have any additional information regarding our investigations or any other far-right organisers or activists, please reach out to us confidentially and securely via encrypted channels, using Signal at +447459331025 or via email at [email protected].
Your contributions are invaluable to us, and we sincerely appreciate your support.
---
Patriotic Alternative Anglesey, North Wales
---