We can reveal that fascist party Patriotic Alternative (PA)'s regional organiser for Wales is Jerome O'Reilly from Cardiff. O'Reilly was deputy head boy of Radyr Comprehensive School in Cardiff before attending the University of Bath, where he was a member of the skiing club.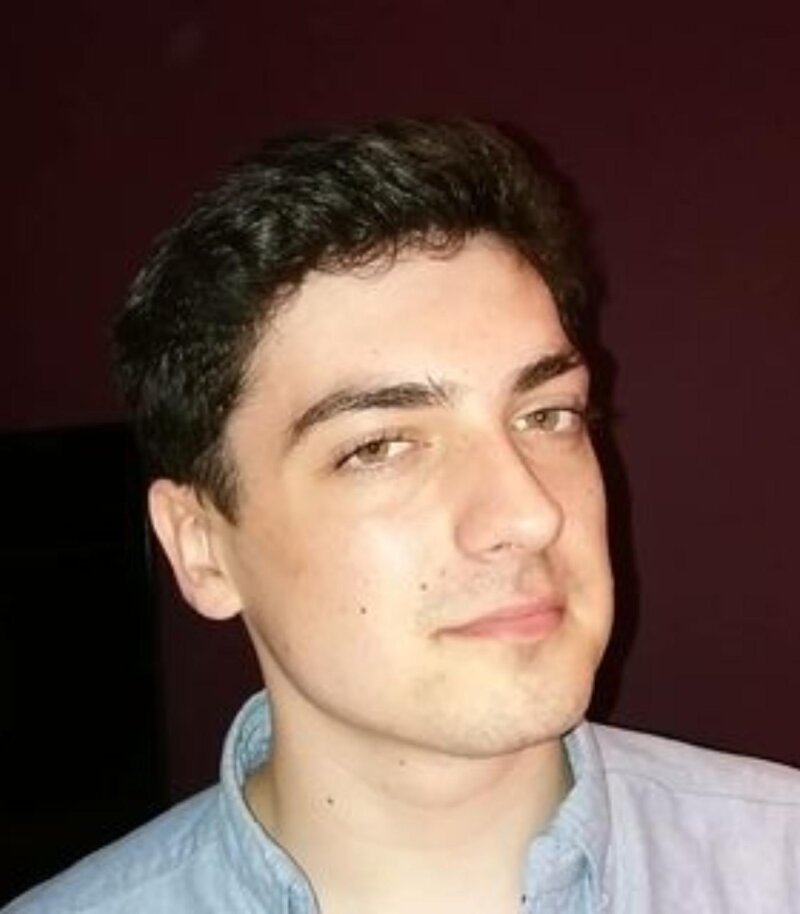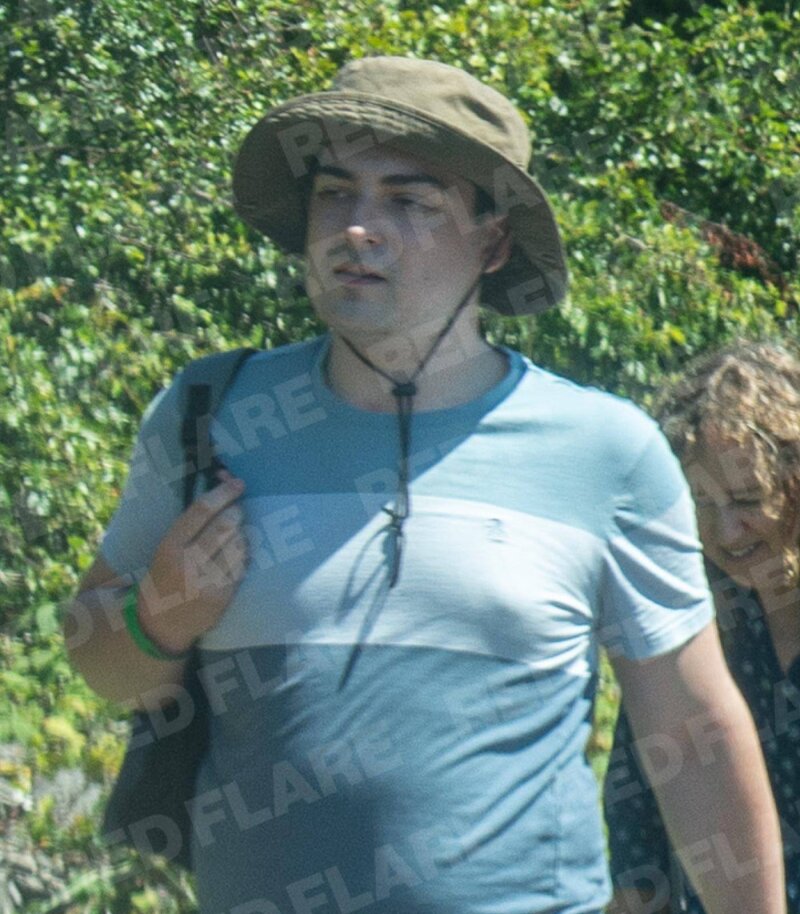 Jerome O'Reilly at Patriotic Alternative's 2022 national camp.
On Saturday, PA's Wales region hosted a demonstration in Llantwit Major. The protest was poorly attended, almost solely by PA activists. Despite drawing on activists from the West Midlands, South East and further afield, PA were heavily outnumbered by counter-protestors. During the demonstration O'Reilly made his first public appearance as PA's Wales regional organiser, ranting about an "internationalist, Zionist system" over a poor quality loudspeaker.
O'Reilly has been involved in PA since at least July 2021, when we photographed him attending PA's national camp in Edale. O'Reilly also attended PA's 2022 national camp in Lathkill Dale.
---
If you have any additional information regarding our investigations or any other far-right organisers or activists, please reach out to us confidentially and securely via encrypted channels, using Signal at +447459331025 or via email at [email protected].
Your contributions are invaluable to us, and we sincerely appreciate your support.
---
Patriotic Alternative Wales
---